Packaging bags for industrial and agricultural products
Plastic woven bags have been widely used in industrial raw materials, agricultural products and aquatic products packaging, poultry feed packaging and other fields,We are the manufacturer and wholesaler of woven bag packaging and plastic packaging in China.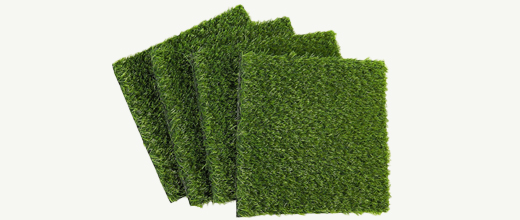 What is an FIBC?
How about your quality?
Can I print my logo on the bag?
Can bulk bags be lifted with a single point hook?

Standard bulk bags with four corner lifting loops cannot be lifted with a single point hook on their own. Pulling the corner lift loops together causes additional stress on the loops and surrounding fabric that the bag was not designed for. Bulk bags can be lifted safely with single hooks when equipped with specialized straps such as Stevedores or with a bulk bag lifting bar.
Just iln the form below and we will response to you within 24 hours.
Focus on the development and manufacturing of healthy and environmentally friendly plastic products.